TOP TEN THINGS TO DO WHILE YOU ARE IN SOLITARY CONFINEMENT
10. Try to catch your thumb
9. Count the cracks in the walls
8. Play with your imaginary friends:
7. Count the crazy relatives you wont have to be around during the holidays..
6. Catch up on all that writing you never wanted to do to begin with to people you don't really like anyway...

5. Create story lines for your favorite shows that you don't get to watch anymore..
4. Name all the spiders and mice..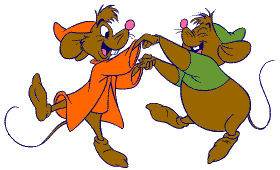 3. Catch up on your reading.. Don't count on Internet you might have to have a real book!


2. Pretend you are Bat Man and this is your bat cave..
1. Play Solitaire
Disclaimer I have never been in solitary confinement or even in jail sorry I am boring like that but if you have and would like to add feel free.. if you plan on being in solitary confinement anytime soon feel free to copy this list and take it with you!!